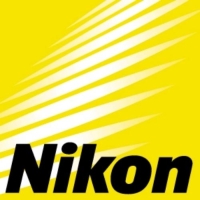 : Nikon
: 0330 123 0932
: Nikon are one of the foremost manufacturers of camera equipment. Continue reading →
: Nikon are one of the foremost manufacturers of camera equipment. Equipment that they manufacturer include cameras, lenses, accessories and microscopes. See the website for more details. p.s. The contact email is for their spare parts customer support division (only useful one I could find publically stated). Phone number is for customer support.
Send Message to listing owner
Nikon
You can follow any responses to this listing through the RSS 2.0 feed. Responses are currently closed, but you can trackback from your own site.