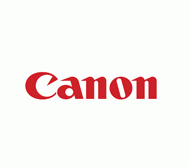 : Canon
: +44 (0)1737 220000
: +44 (0)1737 220022
: Canon are one of the foremost manufacturers of camera equipment. Continue reading →
: Canon are one of the foremost manufacturers of camera equipment in the world. They have a highly respected and large range of optical equipment.
Send Message to listing owner
Canon
You can follow any responses to this listing through the RSS 2.0 feed. You can leave a response, or trackback from your own site.